February 11, 2019
We live in a magic time, with design tools to help in every stage of the research process.
1.) Tools can augment your abilities, but will not save you from actually having to do the research work.
2.) The design tool industry has seen massive growth lately. New tools area available every day. Find the ones that work for you and do your best to stay consistent with your process. This will lead to longevity, consistency, and stability for your Research Operations.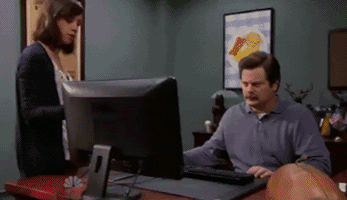 Recruit
Funnel creation and user session recording are impactful ways to build both quantitative measures of UX success and find qualitative evidence to support further research and design efforts.
Recruit users directly from within your app or platform to join research sessions.
Find and manage participants outside your current user base.
Conduct
Conduct and record user research sessions — both moderated and unmoderated. Edit and share clips of your sessions with your entire team.
Conduct digital cardsorting, surveying, and IA testing tools.
Build interactive "click-through" prototypes to test designs with users.
Build unmoderated usability tests for desktop and mobile. Automatically generates usability reports.
Annotate, share, and comment on video files.
Review
I've found using more structured note taking tools like Dovetail and Reframer helpful in conencting the dots, collecting quotes, and building evidence to back design decisions.
This is a structured note-taking and insight building tool for use with qualitative research — like user interviews and usability tests. It helps you build and track insights across multiple interviews. Reframer features a bit of a steeper learning curve but stronger analysis tools.
Similar to Reframer, Dovetail is a platform for structure note taking and highlighting insights from research sessions. Dovetail integrates well with Zoom and automatically transcribes your recordings.
Video Highlight Reels
Use Screenflow, Lookback's Clips feature or more traditional tools like Final Cut Pro X to build quick highlight reels of video files to present to your organization.